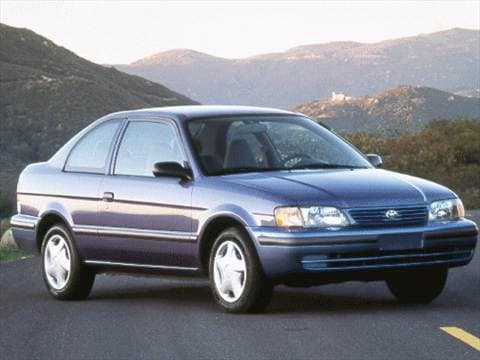 Toyota
started to offer these systems during the 90's up until 2003. Right now, most Toyota vehicles have factory alarm systems installed as a standard equipment. There were multiple
dealer installed
and
port installed
systems that was released by Toyota, and most of them can use any types of remotes. 
Honda also offered dealer installed keyless entry systems which carries their brand. Many Honda vehicles did not include keyless entry systems as standard equipment. Since most car buyers want the keyless entry feature in their vehicle, Honda dealerships have been very active sellers of the add-on Honda systems available for non factory equipped vehicles. This is a lucrative profit maker for the dealership and ensures that Honda buyers have the keyless entry system they want.
To figure out which replacement remote works for these systems, you will need to look for the FCC ID written on the back of the original remote. If you're having troubles looking for a replacement or if the
FCC ID
is unreadable, you can
chat
with our customer support by visiting the website
www.remotesandkeys.com
or call us at 386-586-3650 and we will help you out.